Preventing aircraft accidents & incidents
We relentlessly strive to ensure our pilots, passengers and planes land safely each and every flight. Over the years, we've developed a comprehensive approach to risk mitigation and a sustainable safety program that encompasses four distinct areas: aircraft design, aircraft support, pilot training, and company commitment.
Aircraft design
The Epic E1000 GX is designed, engineered and optimized for safety — from spinner to tail. Since our first kit plane design in 2004, we've consistently assessed and analyzed the structure and performance of all aircraft within our class so we could design and deliver an airplane with the highest safety standards and world-class safety performance:
Superior carbon fiber airframe that's tough, highly repairable, and doesn't corrode or fatigue like metal
Large tail area and powerful rudder for easier "go-around" and industry-leading quick climb to FL340 enabling plane and pilot to quickly get above the weather
Wide structure for easier ground handling
Sturdy trailing link for forgiving, no-bounce landings and steady crosswind handling
Intuitive, ergonomic cockpit that facilitates single-pilot operations
Intuitively positioned, critical command center inputs positioned to reduce reach and fatigue
Pratt & Whitney PT6, the industry's safest and most reliable engine
Garmin GFC 700 Autopilot that's loaded with advanced safety features including automatic descent mode, overspeed/underspeed protection, electronic stability protection, and automatic level mode
Aircraft support
Our experience in optimizing aircraft design is matched by our experience in supporting Epic aircraft. Similar to the big airlines, Epic operates a safety management system, a company-wide approach for risk mitigation. Identified issues are reviewed, assessed based on frequency and severity, addressed, tested and monitored by members of engineering, manufacturing, quality control, flight support and training. And when aircraft service is needed, Epic delivers. Our vertically integrated business structure means most parts are manufactured within our factory, ensuring safety, availability, repairability and superior product performance. Remaining parts are standard and widely available through industry leading partners, including Garmin, Hartzell, and Pratt & Whitney. Our network of hand-picked, FAA-approved Authorized Service Centers throughout the U.S. serves every time zone and is ready to safely and expertly return your aircraft to the skies.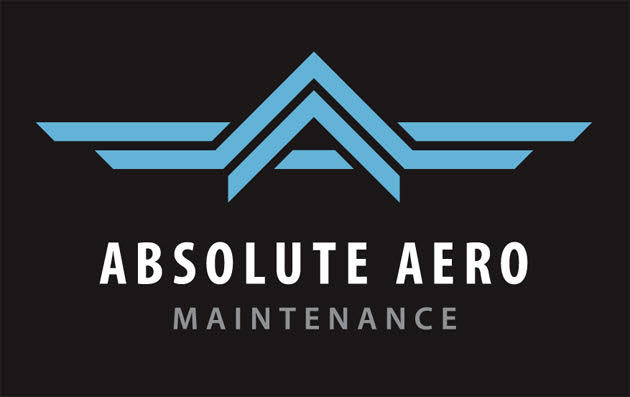 Pilot training
Epic's structured and standardized pilot training program is designed to address our customer profile. Every new Epic pilot is contractually obligated — regardless if the plane is new or used — to receive and pass this comprehensive training:
Remote learning with Epic's online learning management system
On-the-ground training
Hands-on avionics kiosk training
Supervised simulator training in Flight Safety International's Frasca E1000 GX simulator
Mentored in-air flight instruction with one of Epic's factory-trained pilot instructors
Additionally, each year Epic brings together its owners, pilots and partners for a multi-day schedule of education sessions led by world-renowned aviation safety experts and specialists.
Company commitment
Our number one priority is to keep our people and planes safe. We've invested heavily to raise the industry's safety standard, and we'll continue to invest in the decades to come. We are — and will continue to be — the safest aircraft in our class. The Epic Safety Program is at the cornerstone of everything we do.